Batz Corporation U.S. Headquarters
P.O. Box 130 · 1524 Hwy. 291 North · Prattsville, AR 72129
(800) 637-7627 · PH: (870) 699-4450 · Fax: (870) 699-4420
Established in the United States in 1975, Batz Corporation has become a major manufacturer and supplier of hardware items. We now offer over 2,000 quality items to meet your specific needs. Our quality products and competitive pricing make Batz Corporation your snap hardware solution.
Batz Corporation wants to become your resource – your working partner – so that we can continue to grow and prosper together. Our highly skilled and friendly customer service experts are eager to assist you in every way.
Batz Corporation is part of an international group of associated companies with warehouses, production facilities and offices in Asia, Europe, and the United States. This alliance gives us a unique advantage in design development and quality control. We are able utilize our engineers in a wide variety of areas including pattern and mold design, metallurgy, foundry, and machine design. Batz Corporation will continue to invest in product development and new manufacturing technologies to ensure that we maintain our competitive edge.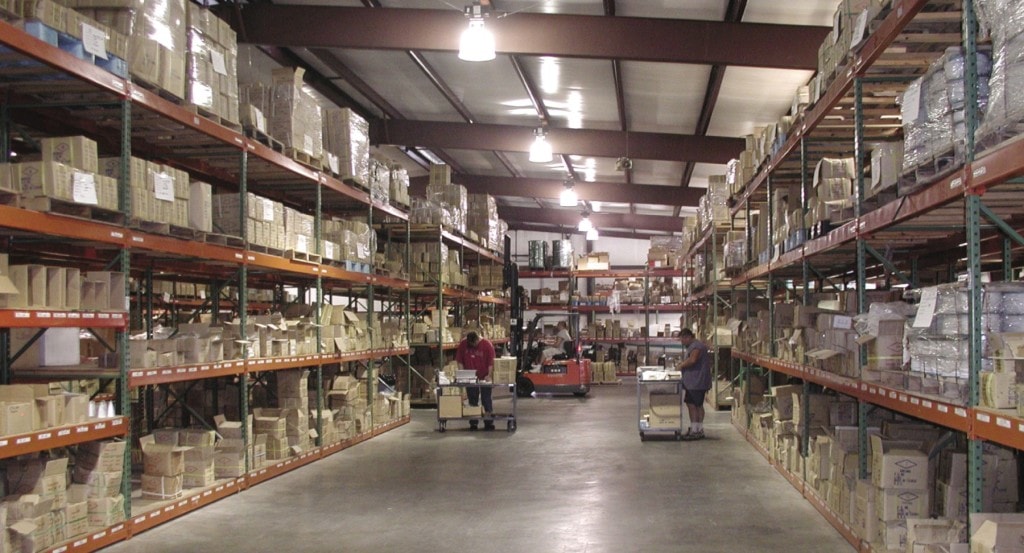 Contact us today for more information on how we can become your snap hardware solution.